Romeoville, IL Lawn Services
Home and Garden Lawn Care aspires to be the industry leader in seasonal property lawn maintenance, committed to excellence in our Romeoville community through superior customer service, professional services, quality and safe products. We provide lawn services in the Romeoville area like mowing, aeration, dethatching, overseeding, fertilizer treatments, weed control, grub control, fungicides, top dressing, slit seeding, compost, edging, mulch installation, hedge trimming, and clean ups.

A premier Romeoville lawn care company
With today's environmental concerns, we apply the best environmental practices in our lawn care services. Our customized lawn care programs in Romeoville are environmentally safe without abandoning all hope of a beautiful lawn.
Mowing in Romeoville, IL
Our grass cutting service applies our custom lawn maintenance techniques to deliver the best possible results for our customers. Our no contract approach gives you full control of your lawn care needs at very affordable rates.  If you are looking for mowing services in Romeoville, IL look no further, we offer a 100% satisfaction guarantee, no attachments, and cancel anytime, no questions asked.
Weekly, biweekly, and one time lawn cutting services in Romeoville, Illinois to fit every budget. Every mowing service includes cutting the lawn, edging, trimming, and blowing.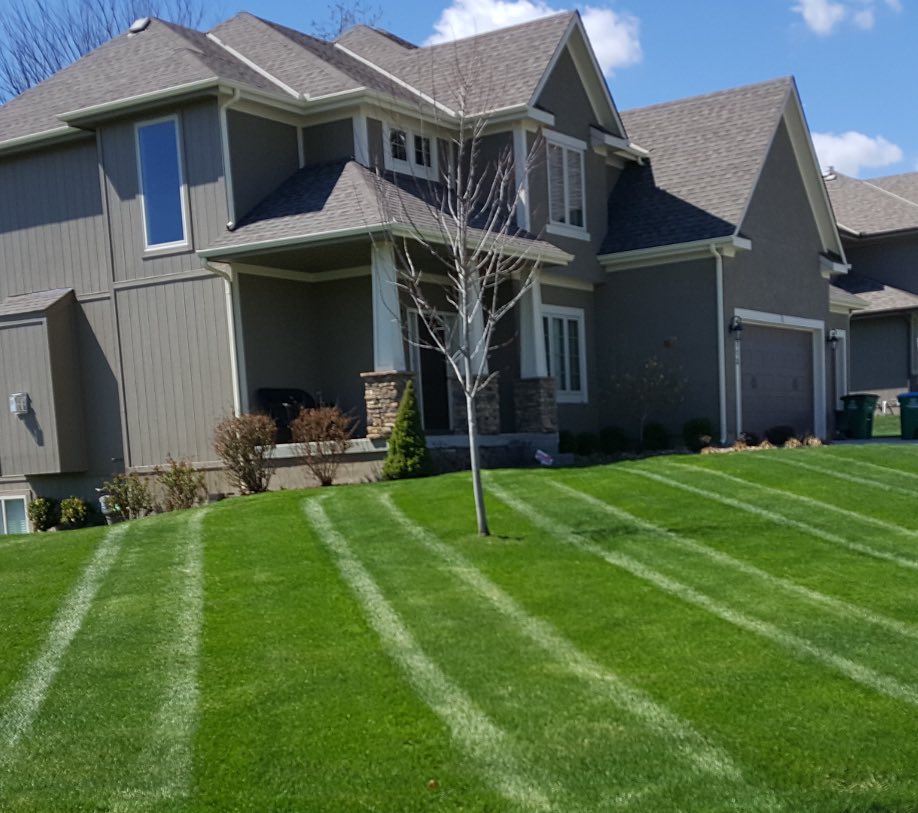 Lawn Aeration in Romeoville, IL
We provide aeration services in Romeoville, IL at affordable rates. Regular lawn aeration is an ideal way to keep your lawn, and more important, your soil, in a healthy state. Even with the best care, turf can thin out and lose color due to excessive thatch, compacted soils, or periods of extreme temperatures, high humidity, or drought. Core aeration and overseeding offers the best treatment to control thatch, reduce compaction, fix bare spots and revitalize growth.
Core aeration is the mechanical process of removing small cores of soil to allow air, moisture and fertilizer to penetrate down to the root zone. According to experts, aeration is one of the most beneficial lawn maintenance activities to help you improve the overall health of your lawn.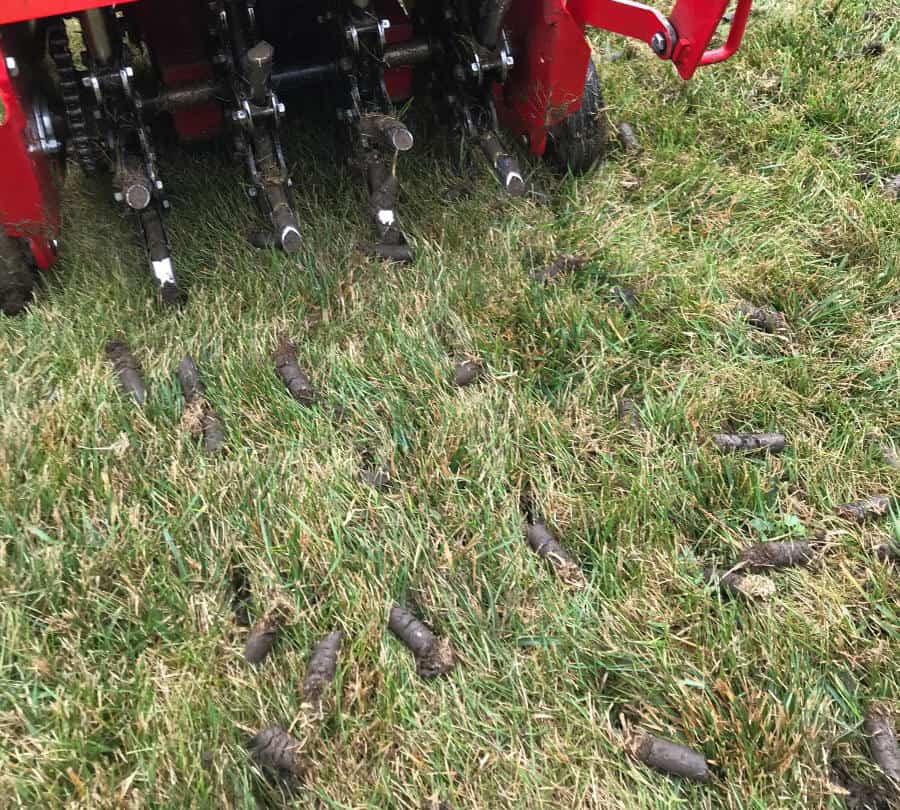 Fertilizer applications
Our lawn care programs are modernized and customized to deliver the proper ingredients at the right time. We limit the amount of pesticides by introducing organic materials whenever possible. We offer a 6 step fertilizer program that includes fertilizer, weed control, pre-emergent, grub control, and winterization. Weed control is offered with each application. Our lawn treatments in Romeoville are pet friendly, safe, and promote a healthier, greener lawn.
We also offer one time fertilizer, weed control, fungicide and grub control applications to give you more control of your lawn care program.
Romeoville lawn and garden resources
We have added some helpful resources in Romeoville so you can get information, tips, and events in the area to help you with your lawn and landscaping outdoor areas.
Romeoville yard waste schedule
Village Of Romeoville
Make sure to visit the city of Romeoville website where you can find important information on  the different ways we all can work towards better living conditions, cleaner air ,water and ways of reaching and target environmental goals.