We provided weekly lawn maintenance services for this Shorewood, IL property that consisted of weekly lawn cutting, trimming, edging and blowing. One time fertilizer services were provided to improve color. Overseeding and aeration were provided once a year to improve lawn density, and to introduce newer grass species that better withstand harsh weather conditions, fungal diseases, and pests. Please give us a call, or request a free, no obligation quote if you are looking for affordable lawn care services in Shorewood, Illinois.
Shorewood Lawn Service Projects
Check out some more local projects in the Shorewood, IL area to see our commitment to quality at work, and gain inspiration for a Home & Garden Lawn Care service or project in your own backyard!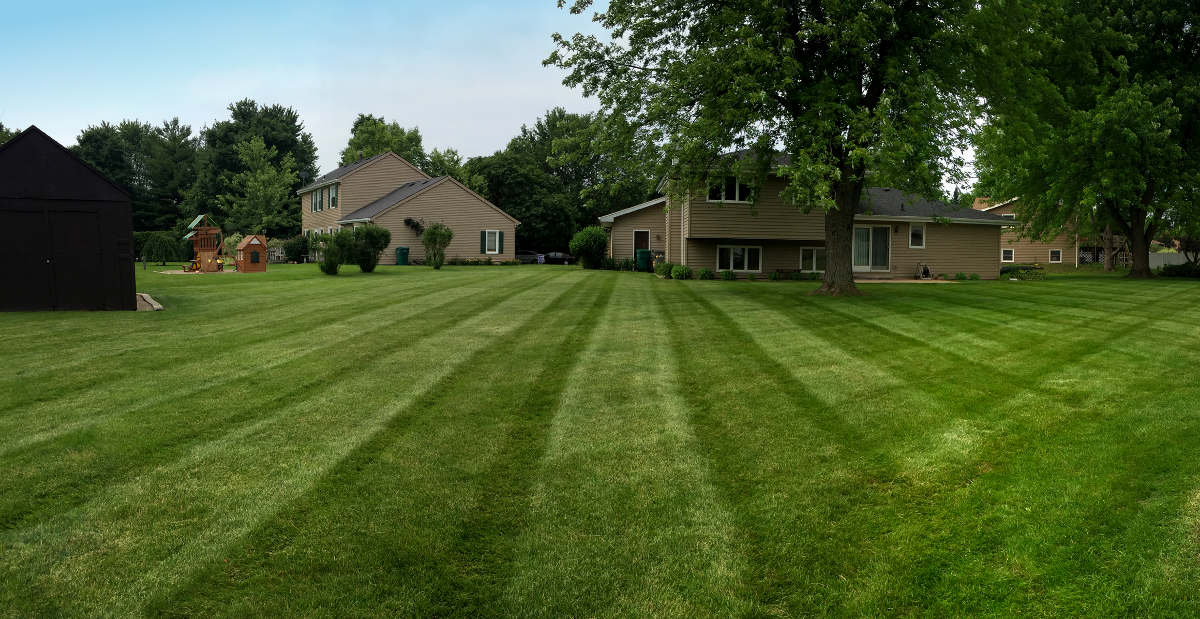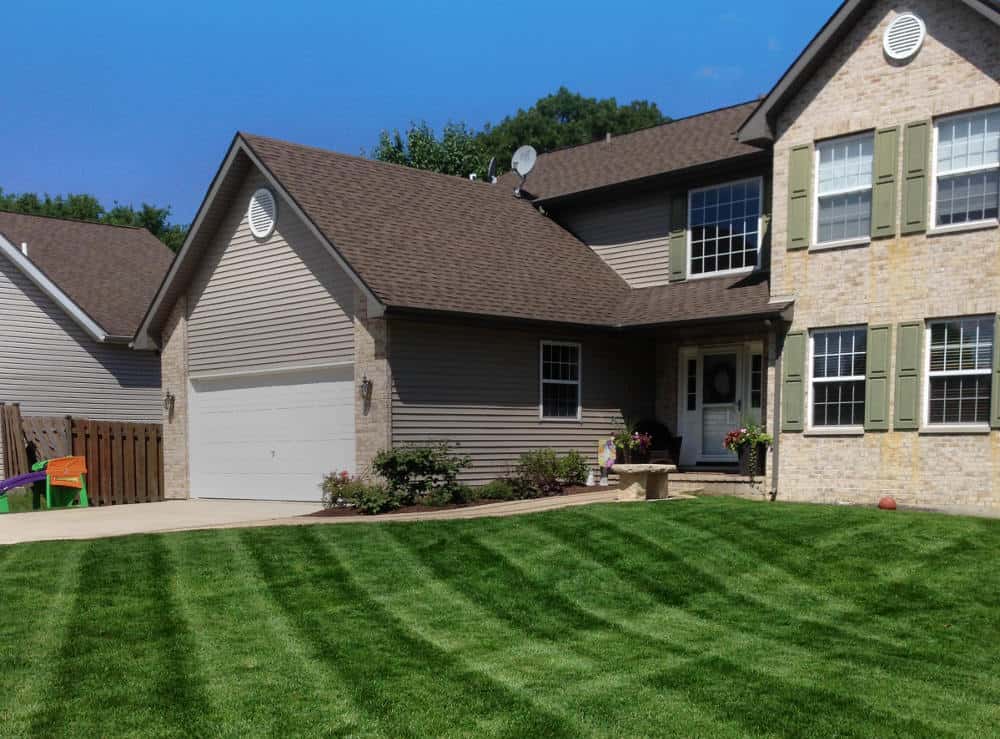 Related projects for lawn care and landscaping in Shorewood, IL
Lawn Mowing Services
Joliet Dethatching Services
Sod Installation Services
Landscape Mulch Installation
Landscaping Shrub Removal