Lawn Care Services
We offer professional, affordable, and reliable lawn care and lawn maintenance services in the towns of Burr Ridge, Lemont, Woodridge, Lockport, New Lenox, Homer Glen, Orland Park, Mokena, and Frankfort to both, residential and commercial clients. We have over 15 years of lawn care experience. Sanchez Lawn care and landscaping is a fully licensed and insured company with the most updated equipment and most talented personnel.
With quick response time, quality work, polite manners, and services you can afford, it makes it tough to go with anyone else.
Mulch installation
Installing mulch helps retain moisture by covering the soil, which limits evaporation. Mulch also prevents weeds from growing up in your garden and landscape areas. Our mulching service includes delivery and installation. Mulch is evenly spread at 3″ deep to give your flower beds a clean look.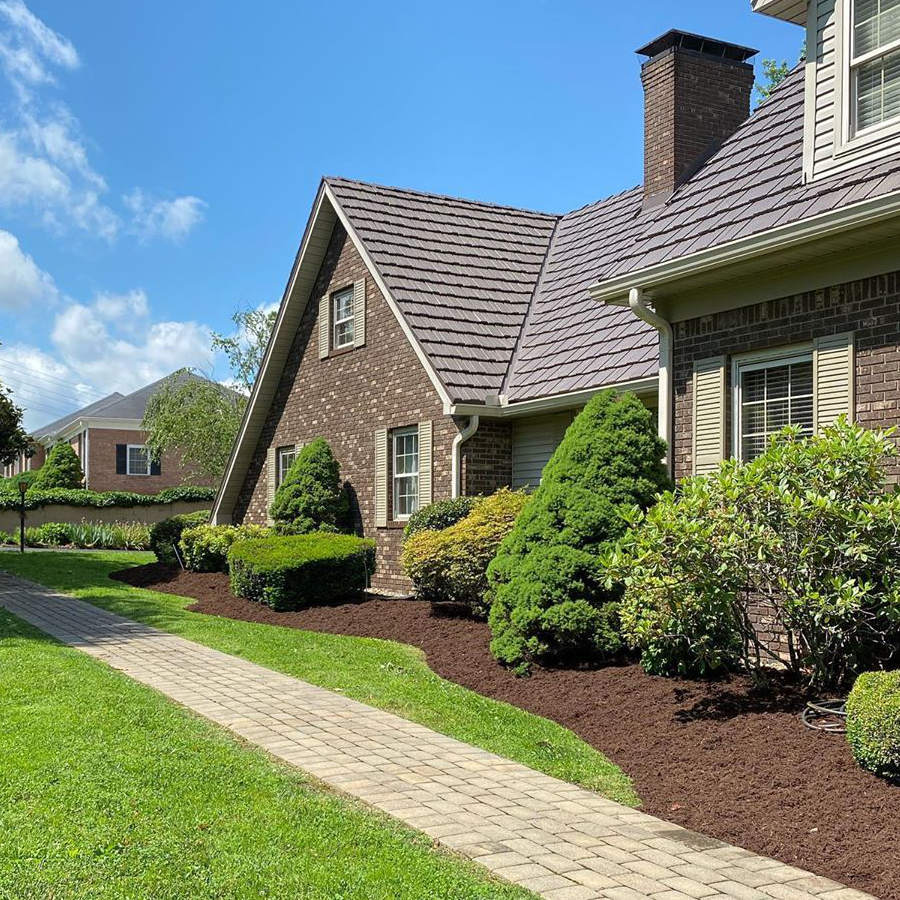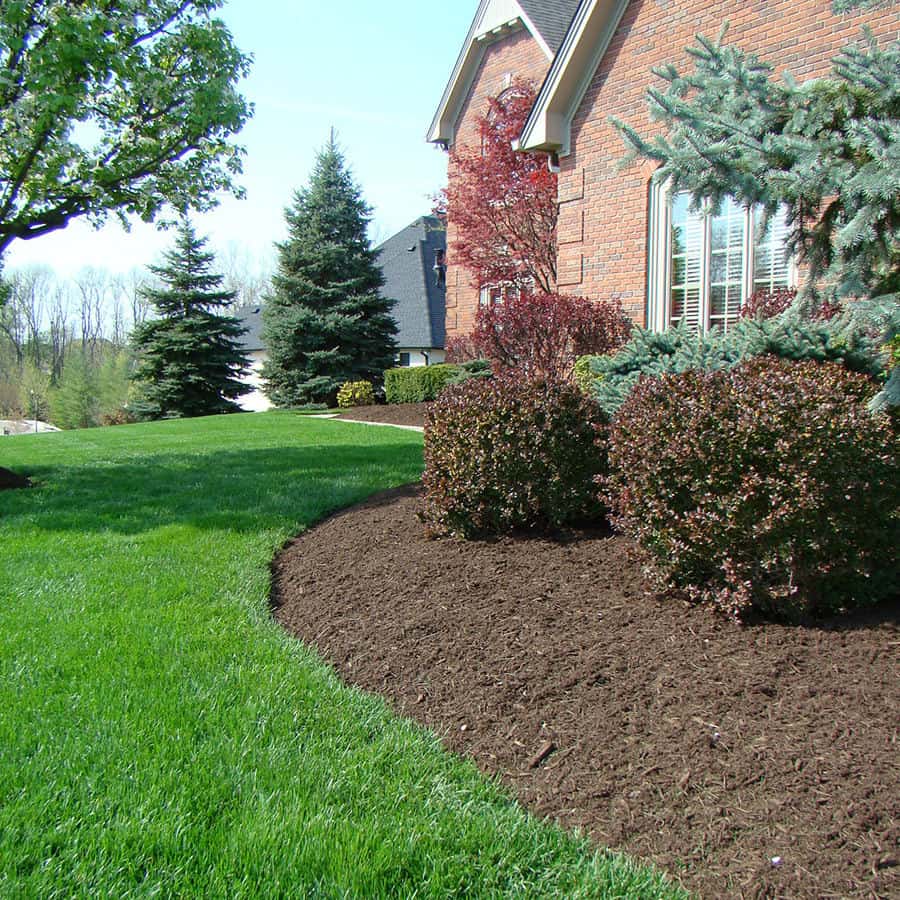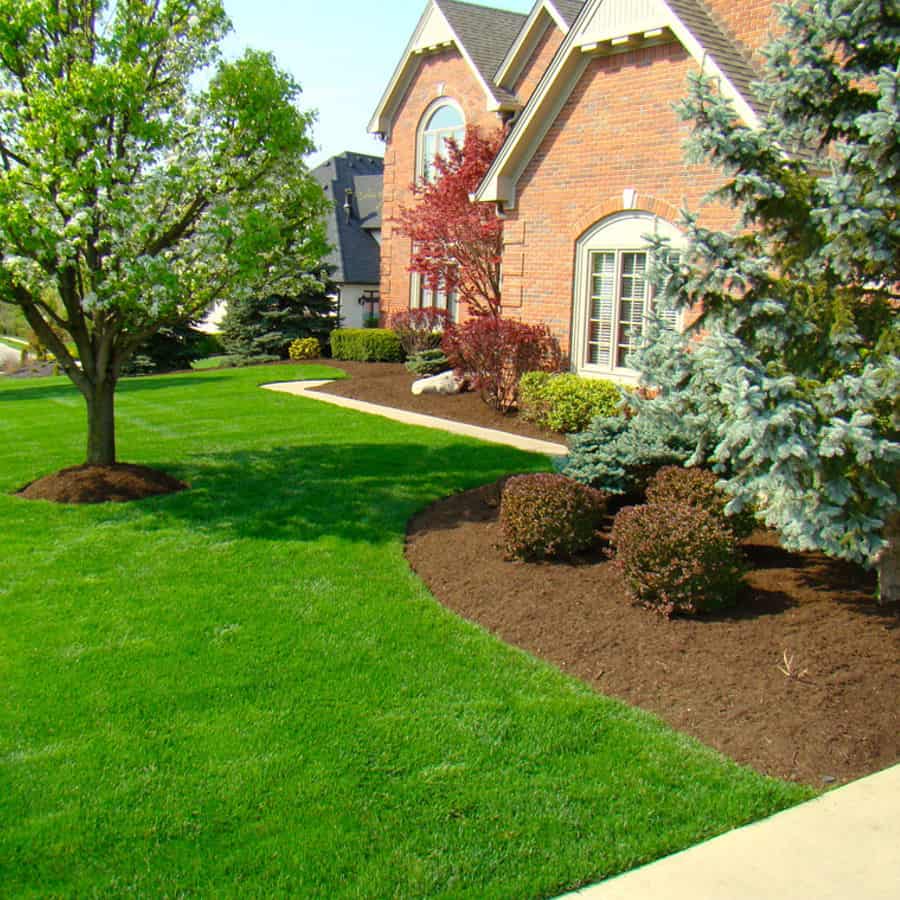 We offer mulching services with the best premium mulch in the Chicago area. We offer different colors and types of mulch including brown mulch, hardwood premium, dyed red, dyed black, cypress, chocolate color, and pine bark. Please call us to check mulch availability.
Lawn mowing service
Keep your lawn healthy and disease-free with our regular mowing services offered to both residential and commercial clients. Our mowing crews are professionally trained and strive for quality results. All of our crews use commercial, well-maintained equipment to provide reliable and quality mowing services at affordable rates.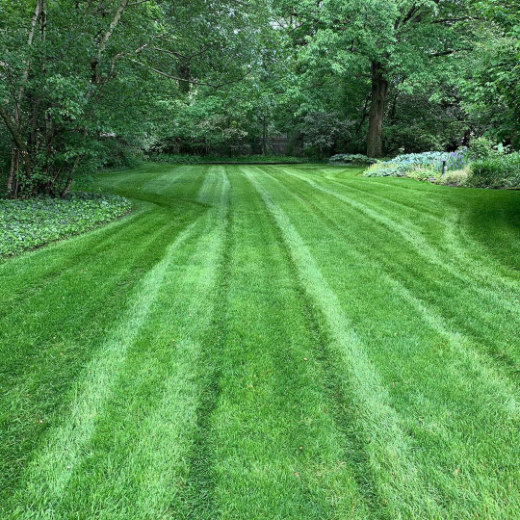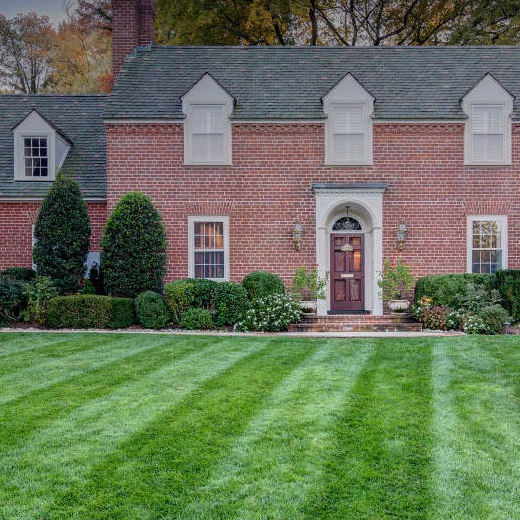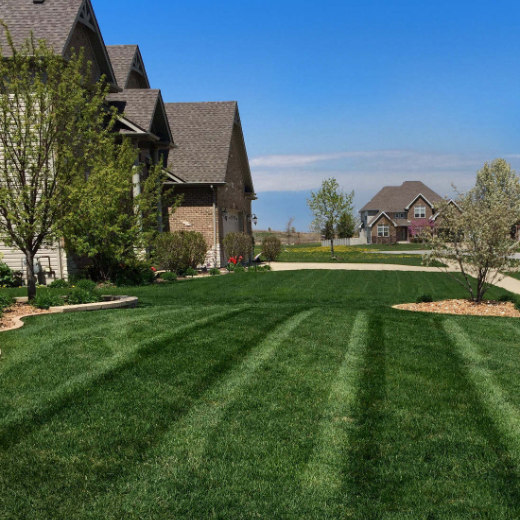 Our service includes mowing the lawn, edging of the sidewalks with a string trimmer, trimming, and blowing. Grass clippings are mulched back to the lawn as they provide valuable, natural nutrients to the overall health of your turf. There are times where we will collect grass clippings in order to keep mulched areas clean. If you need the grass clippings to be collected on a regular basis, please let us know, we offer this service for an extra small fee.
Fully insured and licensed
Consistent mowing day
Mowing pattern changed every visit
Blades sharpen every week for the best cut
Grass clippings are mulched and stay on the lawn unless requested to be collected or bagged with the mowers.
Shrub and tree trimming
Keep your shrubs, trees, and plants healthy all season long with our trimming services. Sanchez Landscaping offers shrub trimming services for residential and commercial customers all season long. We recommend trimming bushes at least twice a year during the growing season.
Clean ups
Let us maintain your outdoor landscape areas clean and fresh with our spring and fall clean-ups. This service, depending on your request, may include picking up the leaves, sticks, and other debris from the lawn and garden areas, pruning, trimming, mowing, cutting down of perennials, flower bed edging, flower bed clean up, and fertilizer.