Lawn Care Company in Bolingbrook,IL
The greenest, healthiest lawns begin with the best trained people from Home & Garden Lawn Care in Bolingbrook, IL. We are true professionals who have advanced knowledge in lawn core aeration, lime applications, overseeding, top dressing, dethatching, slit seeding, fertilization, lawn renovation, weed control, disease diagnosis and handling insect infestation problems. Our lawn services in Bolingbrook, Illinois will improve the overall quality and health of your turf. We approach each lawn with a customized lawn care plan to promote a thicker, greener grass by using top quality professional products that are safe and exceed industry standards. Your grass will always get the right amount and combination of special lawn fertilizers applied at the right time, to promote vibrant health and a strong root system.

Home & Garden Lawn Care in Bolingbrook balanced and timely approach to lawn care makes the most of your lawn's natural growth to give you the greenest, healthiest looking lawn you've ever had.
Lawn Aeration Service In Bolingbrook
Most people are unaware of the benefits of aeration, yet it is one of the most important lawn maintenance services for a healthy lawn. By performing aeration, soil conditions improve, water, air and nutrients are able to reach the root system, thatch accumulation decreases and the overall health of your lawn will improve. Normal foot traffic, pets, and lawn mowers contribute to soil compaction, extreme weather conditions and disease deteriorate your lawn. Give your lawn the gift of wellness by core aerating your lawn during spring and/or fall.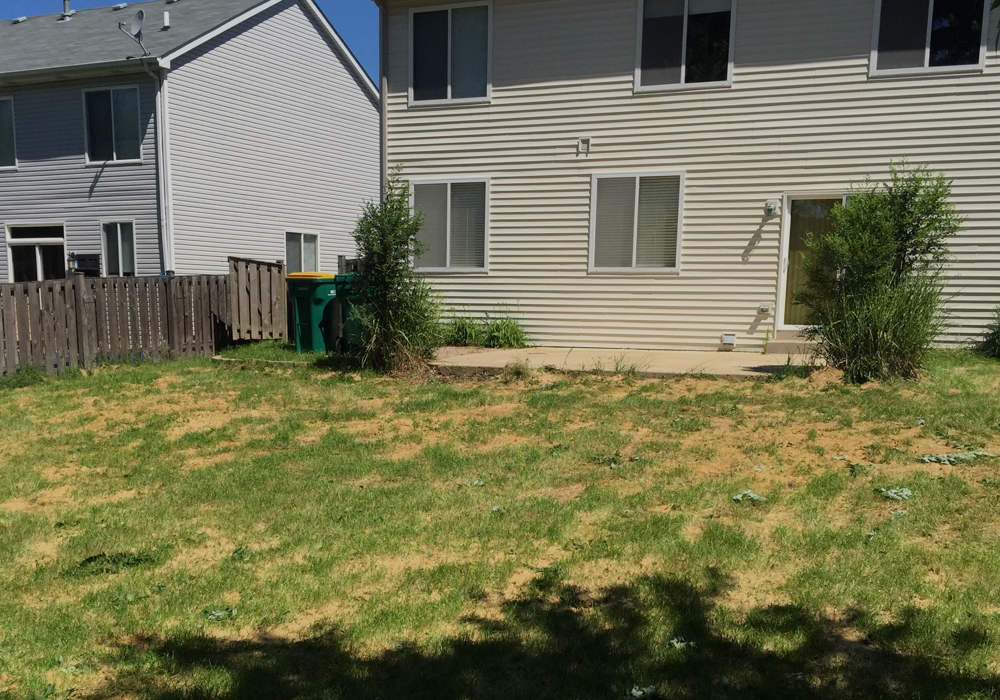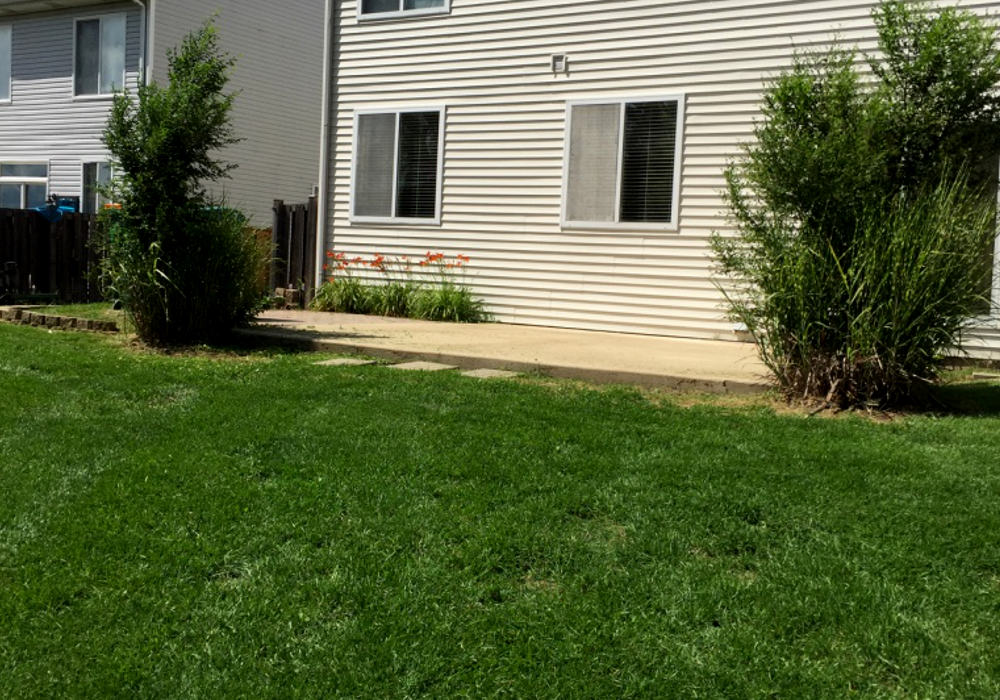 Fertilizer Treatments
Our 6 step fertilizer program will promote a greener, more denser lawn. We only use the highest safe quality products and always use organic materials when possible. Our approach is very simple, Provide turf with the right ingredients, right amounts, at the right time. That is really, the ideal lawn care program. We offer, lawn fertilization, weed control, grub control, winterizer, pre-emergents, fungicides, and insecticides. If you are looking for one time applications, We've got you covered, Just give us a call, text us, or order online to receive your lawn treatment applications in the Channahon, Illinois area.
If you live around the Bolingbrook area we would love to stop by and provide you with a free quote and help you get the lawn you deserve, give us call, or just fill the form below to receive a free, no obligation quote. You will not regret it.